O'land Stations
Water stations for bottle filling.
Dreamed of in California, Born in Montreal.
Our mission is to reduce and eliminate the need for single-use plastic bottles at large outdoor events, where existing infrastructure is limited to serve large crowds.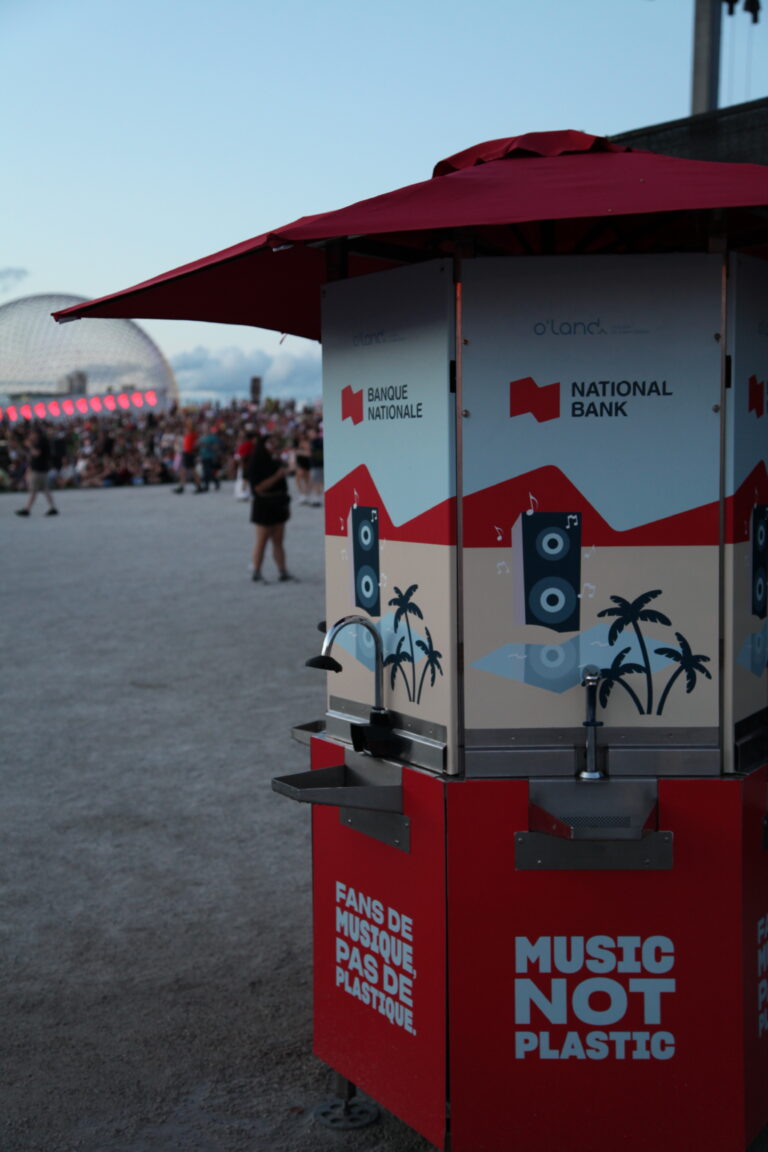 Purchasing Options.
Long term leasing: 30, 60 or 90 days and annual terms up to 48 month
Purchase: Order a unit and receive it as fast as 4-6 weeks.
Short Term Rental: daily, weekend or weekly rentals
Why the partnership?
'' Working with a reusable cup-sharing system like Cupko makes a perfect collaboration to build together a more circular economy for easier adoption by our clients at large venues and events.''
Rachel Labbé-Bellas, Founder of O'land
Please share your referral code Cupko2022 when you contact O'Land.