O'land Stations
Water stations for bottle filling and hand washing.
Dreamed of in California, Born in Montreal.
Our mission is to reduce and eliminate the need for single-use plastic bottles at large outdoor events, where existing infrastructure is limited to serve large crowds.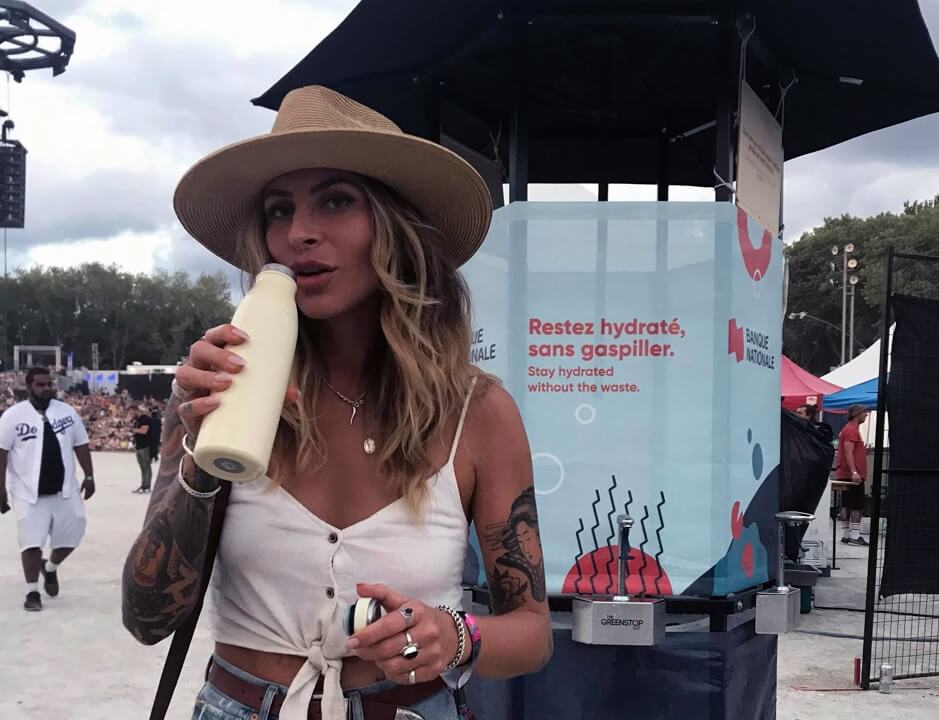 Units available for Rent or for Sale.
Rent for indoor or outdoor events or own your station made to last and be reused over and over.
Service and maintenance packages available for those worried about maintenance, lack of personnel, and branding and marketing touch-ups.
Why the partnership?
'' Working with a reusable cup-sharing system like Cupko makes a perfect collaboration to build together a more circular economy for easier adoption by our clients at large venues and events.''
Rachel Labbé-Bellas, Founder of O'land
Please share your referral code Cupko2022 when you contact O'Land.