Washing Service
Need to reuse your cups after your event?
Eco-friendly & Local
We're washing your cups with our food safe facility with one of the best commercial dishwasher and we're using biodegradable detergent to keep our environnement safe.
As we're taking care of the water we use, we reduce the washing cycle to 17 seconds and using only 3cl of water per cups.
We have washing facilities in Montreal, Toronto and Vancouver.
We provide you the solution all across Canada.
Our facilities are always based near the downtown to reduce our dispatch impact. We also offer pick-up and return options to make it easier for you.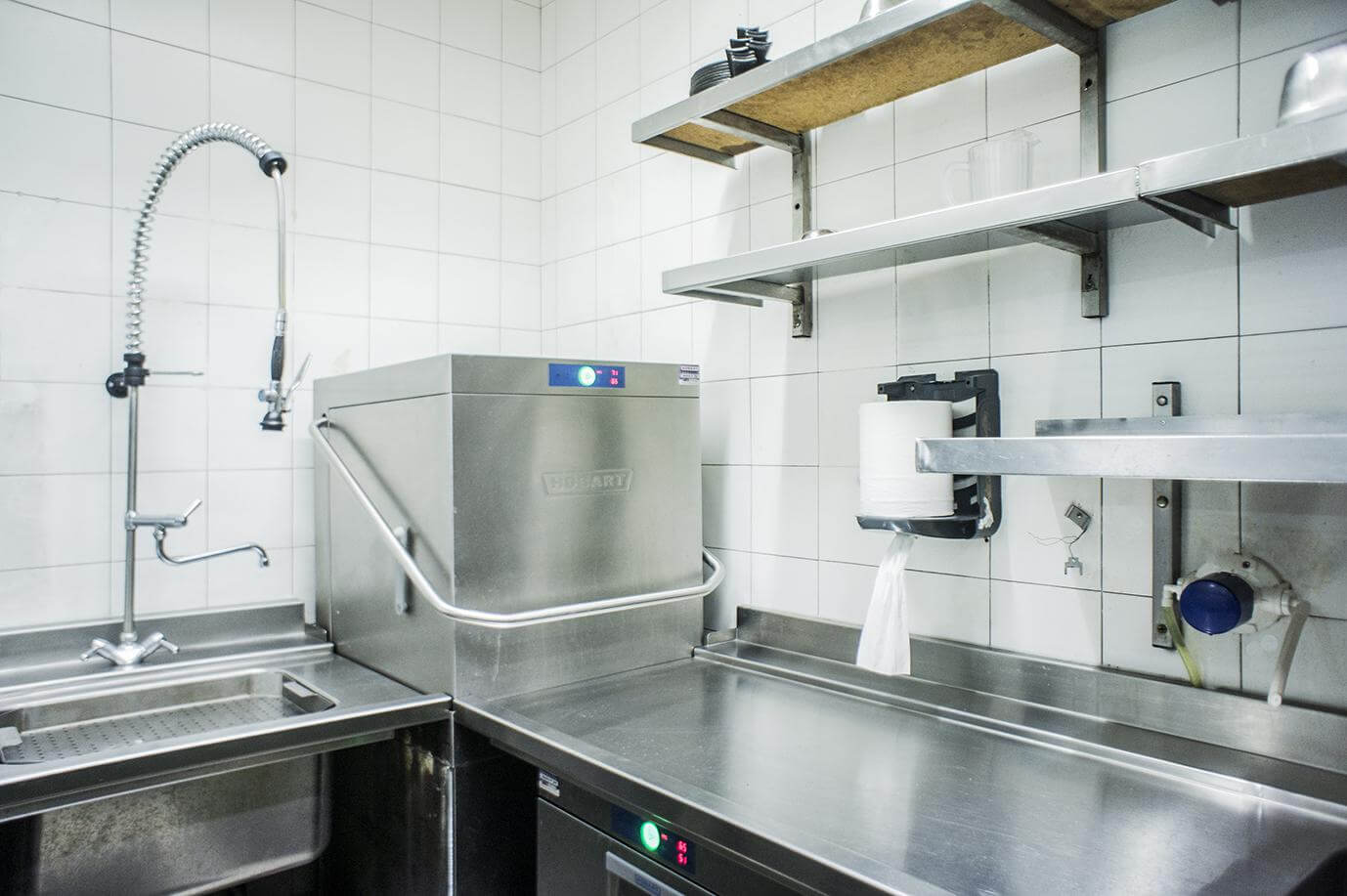 *Minimum flat fee of $100 /wash.